Glory To God
"To the end that my glory
may sing praise to thee,
and not be silent.
O LORD my God,
I will give thanks
unto thee for ever."
Psalms 30:12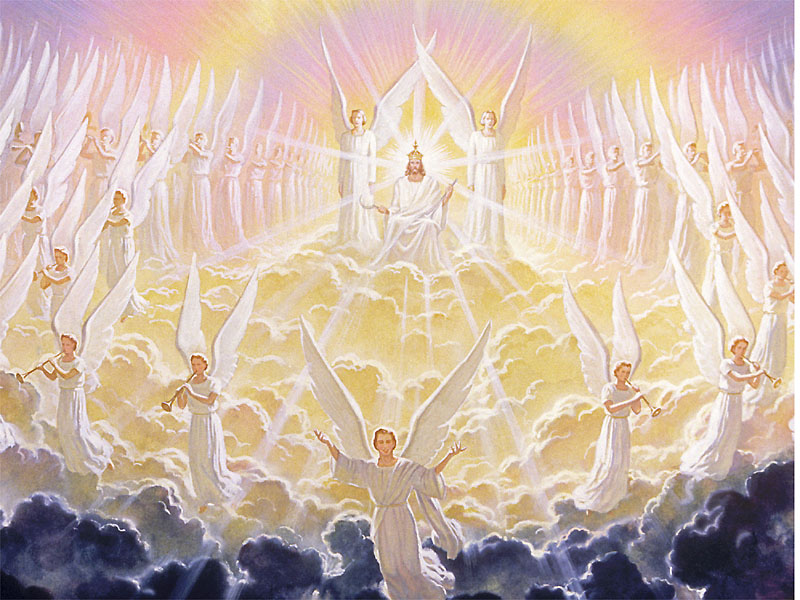 "To the only wise God our Saviour,
be glory and majesty,
dominion and power,
both now and for ever. Amen."
Jude 1:25
"The heavens declare the glory of God;
and the firmament showeth his handiwork."
Psalms 19:1
"Glory to God in the highest,
and on earth peace,
good will toward men."
Luke 2:14
"To God only wise,
be glory through Jesus Christ for ever.
Amen."
Romans 16:27
"And that every tongue should confess
that Jesus Christ is Lord,
to the glory of God the Father."
Philippians 2:11
"Saying with a loud voice, Fear God,
and give glory to him;
for the hour of his judgment is come:
and worship him that made heaven,
and earth, and the sea,
and the fountains of waters."
Revelation 14:7